No Monthly Cost Pay Once Use Lifetime, Free Trial
Excel to Tally Prime import
Upload GSTR1 from Tally/Excel
GSTR 2A/2B Reconciliation
Trusted Technical Support 
Desktop Software with easy to use Excel Templates
100% Accuracy & Guaranteed Technical Support
90% Renewal ratio rewards us with the Most promising Service we provide
Trusted, Happy & Satisfied Clients
Best Software to import data from Excel to tally
For this, we did some Market research to find out why TallyConnects is the Best software to import data from excel to tally
Our clients praise us for our innovative softwares, personable service, expert knowledge and on-time Support
Here are what just a few of them had to say: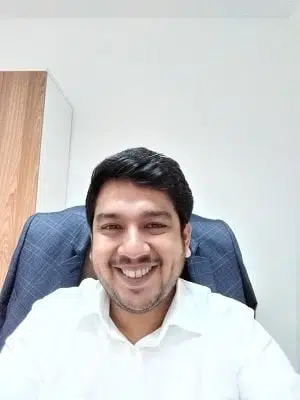 Save Time Increase Productivity Using with Excel-Tally Data Converter you can save your 100% time of data re-entering in Tally. With Excel-Tally you can import almost all types of Financial Transactions into Tally.ERP and save your lot of precious time.
Shrey Joshi (UAE)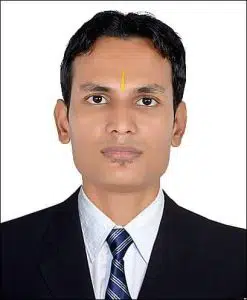 After importing data All reports are shows proper results as i expected, Previously i used other online Excel to tally xml Converter software my data imported but showing wrong report in Tally, definitely i recommend you to use Excel-Tally Software very helpful for Professional CA.
CA Jimin Shah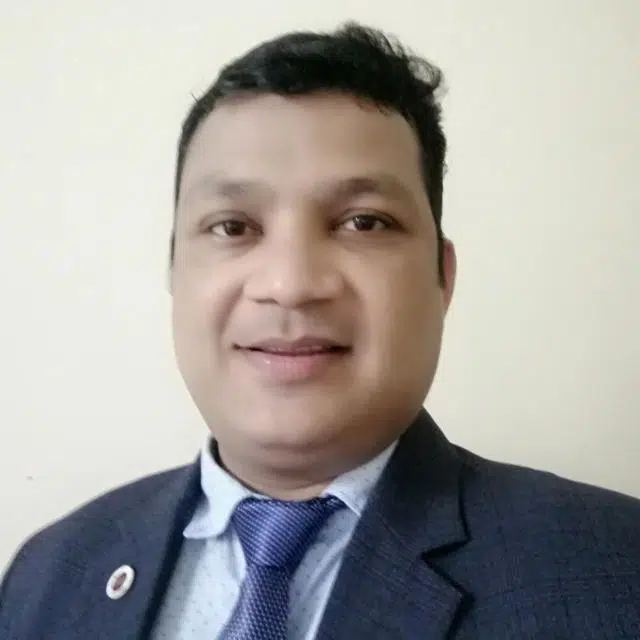 I can upload hundreds of entries from excel to tally erp9 in just click. Excel auto mapping, GST calculations, Ledger Matching such features no other provide provide in such best cost, & also provide free technical support ,Best software Good luck team!!
Sontosh Tupe (Tally Partner)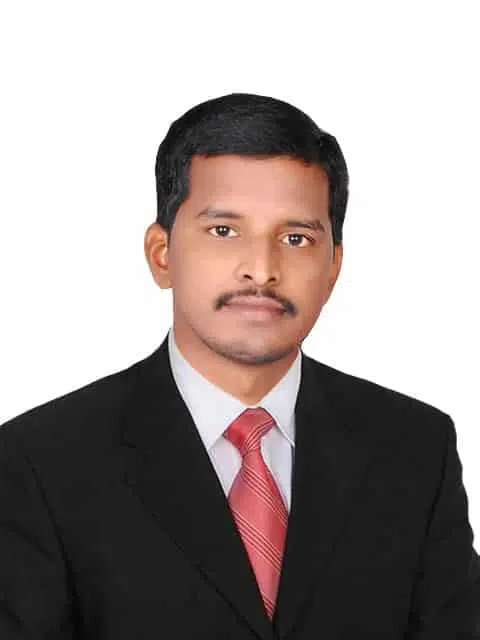 Great Software import any type of data in just click, recently i import 10000 records in one step in that all ledgers, stock items Created auto in Tally also Same invoice Number records are combine in in one invoice in Tally all reports are accurate 100% satisfied with software Thanks Team Excel-Tally Software
CA Naresh Consultancy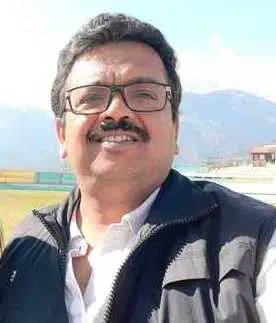 Recently I am import the excel data of Purchase, Sales, Bank data through excel-tally software, Excel-tally software was really great and user-friendly for me, Its Sales and support teams is always help for software and training. Import data provided 100% for all types of accurate reports in Tally. Thanks Team Excel-tally software (sales,Training team)
Dr Rohit Ganeriwal
Excel to Tally software is a very good user-friendly software for uploading E-commerce Amazon Flipkart MTR & Commission settlement data to Tally and it's helpful for time savings. The software provides an Auto mapping template to easily import data from the ecommerce portal Moreover, I appreciated the accuracy of the software.
Dilip Sawant
Happy to introduce you the biggest opportunity… to become our
" Associate Partner "
Join us as an Associate partner & grow your business without any Investment, so hurry up and join us as early as possible already 250+ partners connected across the globe & have the opportunity to become one of them
Sales Team
9373335929 / 93229 56608
India -Mumbai
Office : 187, Powai Plaza Powai Mumbai - 400076
Support Team
9137888216 / 9359533218
UAE- Dubai​
Office 114, 1st Floor, Al Abbal Building 2, Bank Street,Dubai
Operation Hours
Mon-Sat:10-6.30 (Sunday:off)
India - Ahmedabad​
Office 502,Ashwamegh, Ahmedabad-380006